Album Artwork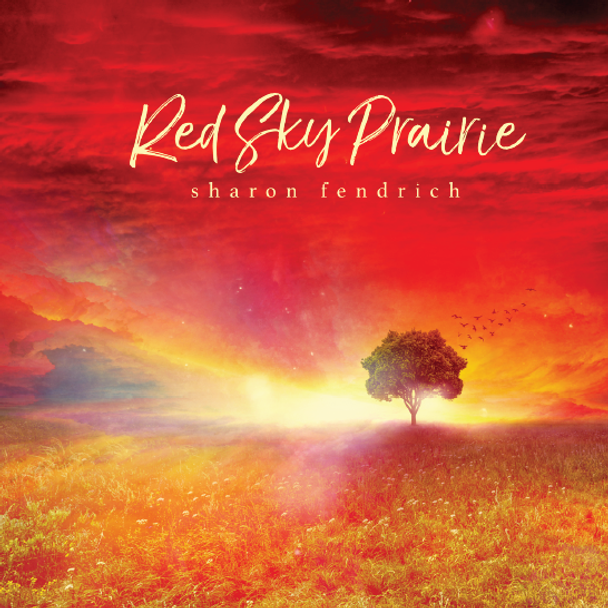 Red Sky Prairie is full of rich musical colors from a boundless palette. It was a requirement that the artwork also capture the vivid story and timeless setting. Fendrich turned to renowned graphic designer Sam Hayles of Dose Productions to help create the visual world.

The physical album / CD packaging is a 6-panel digipak. Inside the digipak in a slit on the inside left panel is an 8-page booklet. The booklet includes the Red Sky Prairie story, the lyrics to the five songs with vocals and the "thank you" page.

The artwork should be included with your digital download. If your download source did not provide it, please contact us.
Album Artwork (click to expand)